Kyle Demes
Your Liberal Candidate For
Vancouver East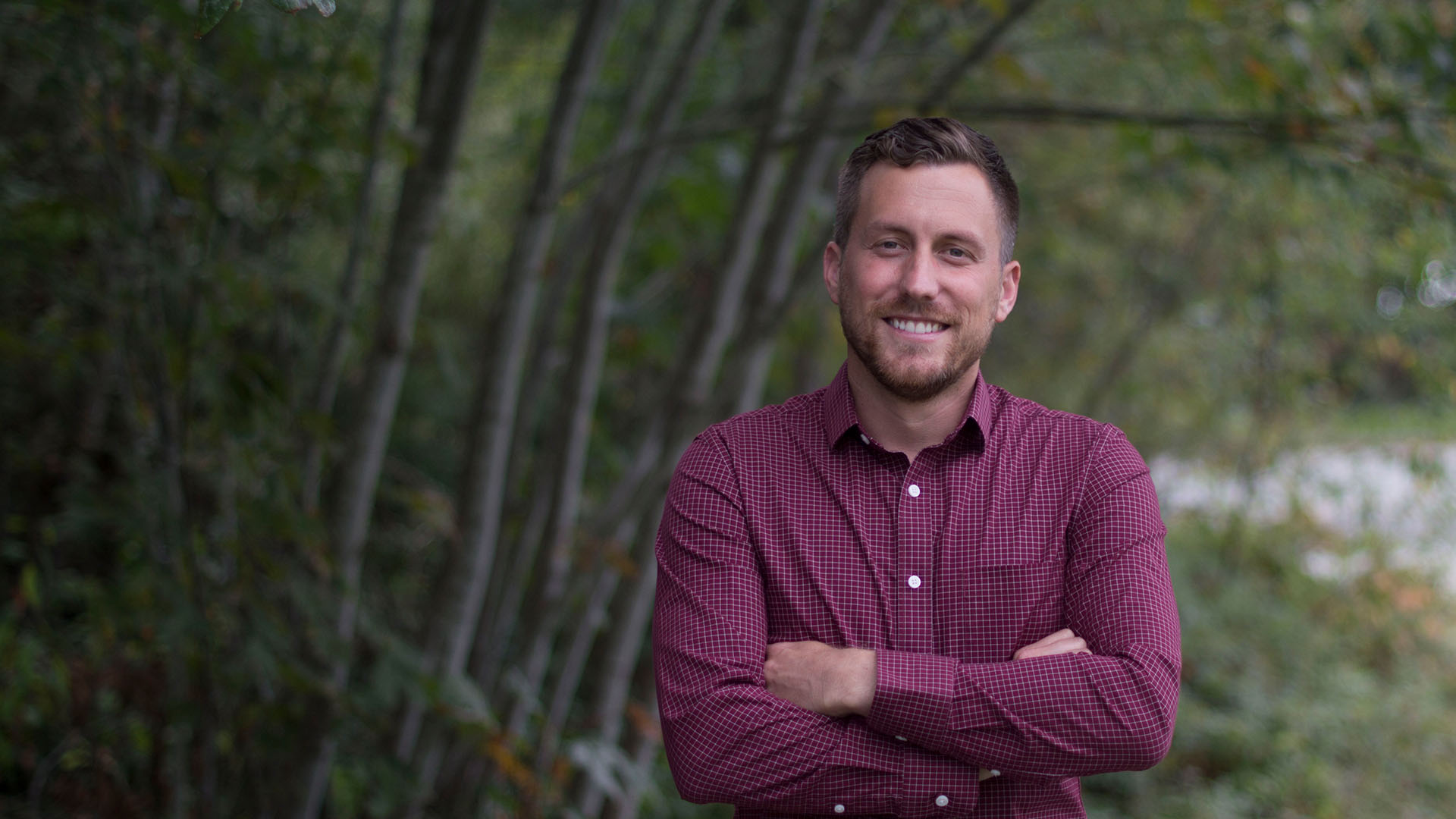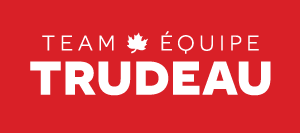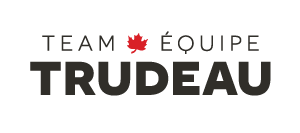 Kyle Demes, working hard for you in

Vancouver East
Kyle Demes moved to Vancouver over a decade ago to pursue a Ph.D. in Zoology at the University of British Columbia. A strong connection to BC's natural environment led Kyle to set roots in Vancouver—he and his partner Aaron are proud to call East Vancouver home.
As both a scientist and active member of the LGBTQ2S+ community, Kyle knows that governments need to make decisions that are informed by both scientific evidence and diverse perspectives. He believes government works best when there is genuine input from the people it serves, and wants the residents of Vancouver East to have a strong advocate amplifying their voices in Ottawa.
Kyle has built a successful career as a researcher and research administrator in BC. After a fellowship studying the impacts of the reintroduction of sea otters on BC coasts, he joined the Hakai Institute, where he worked to develop collaborative research partnerships spanning multiple universities, governments, First Nations, industry, and non-profits. Kyle is now a Director at Simon Fraser University, where he leads a team in the development of large-scale research initiatives. Kyle has received international recognition for his work in identifying and removing barriers to collaborative research and has a reputation for building bridges between people and across institutions to work together on shared challenges.
Kyle has seen first-hand that Trudeau government's commitment to equity and diversity has dismantled barriers within universities over the last four years and Kyle intends to champion this systemic change throughout all aspects of society.
Donate to Kyle's Campaign